Image Acquisition using Thermal and Visual Cameras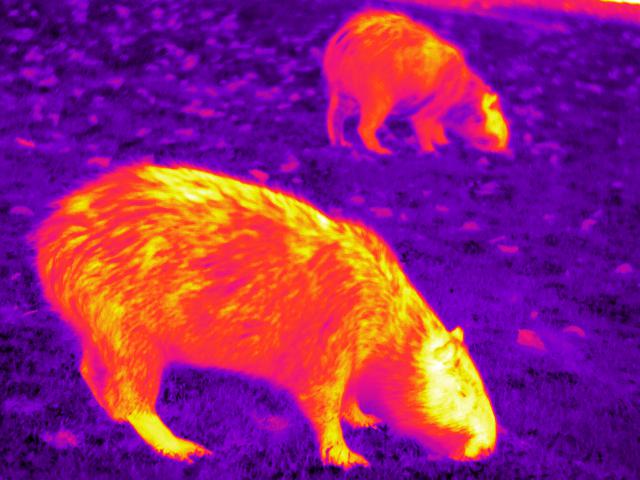 Images Captured with Camera Traps
Images from Small Unmanned Aerial Vehicles (UAVs)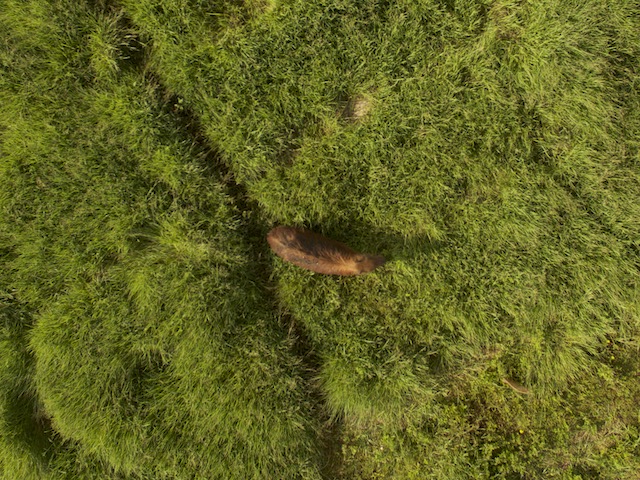 Image-based System for Animal Identification
Camera traps are remotely activated devices equipped with a motion sensor that have been widely used by ecologists and biologists. Tipically, they are placed in dense vegetation in order to monitoring wildlife animals. However, it is very complex for researches to set camera traps in wetlands, including power plant dams and in the Pantanal biome. That is because in such areas are concentrated portions of land where small vegetation is mixed with water, therefore, UAVs are suitable tools to capture images and videos of animals. To this end, we can adapt different thermal and visual cameras and create specific flight plans to cover the whole area to be analyzed.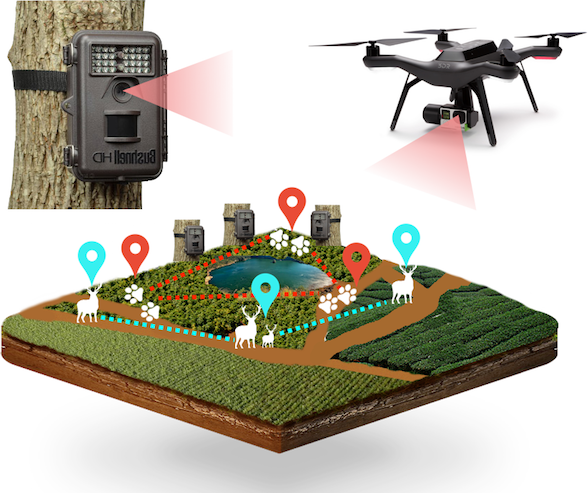 Hydropower Plants
Brazil is a large producer of energy using hydropower plants. Although hydroelectricity has been considered a renewable source of energy, some hydropower plants use dams to store river water in a reservoir. Water is released from the reservoir flows through a turbine, which in turn activates a generator to produce electricity. In Brazil, many dams were built in the boundary of the states of Mato Grosso do Sul and São Paulo. The image shows four dams listed below with their capacity to produce power:
Ilha Solteira (3,444.0 MW)
Três Irmãos (807.5 MW)
Jupiá (1,522.2 MW)
Porto Primavera (1,540.0 MW)
The scope of this project is to monitoring the hydropower plant of Ilha Solteira-SP (Point 1) and Três Lagoas-MS (Point 3). Images will be captured along the reservoir using UAVs, equipped with dual sensor cameras, and convolutional neural networks will be used to identify the animal species and then to estimate its population.